Want to support ICMI 2019 but you can't attend?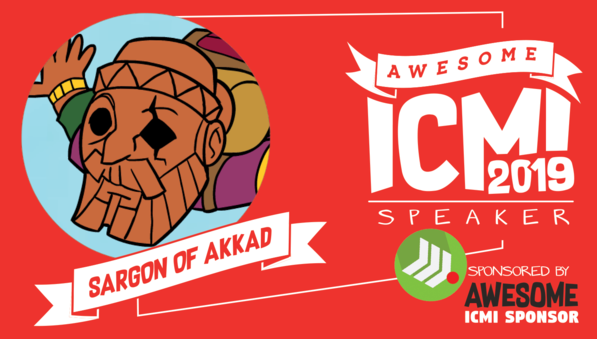 We now have a number of options for you to support
ICMI 2019 including remote tickets!
Help make ICMI 2019 the biggest men's rights event of the year!
The idea behind ICMI 2019 was to open our very own men's rights convention to the larger Culture War and manosphere, bringing in guests from all corners of the current political debate around men. This move has attracted significant attention from media but it has also meant more costs!
Now more than ever men and boys need advocacy to challenge toxic condemnation of maleness and masculinity, companies are adverse to taking a stand against the powerful interests pushing anti-male sentiments.
Therefore it's up to all of us to pull together and make sure that ICMI 2019 is a success! In the future what will you say you did to stop the rising tide of hatred against men and boys?
I want to support men and boys!
Honey Badger Radio is hosting the International Conference on Men's Issues 2019 in Chicago, Illinois August 16-18th! The Conference features an all-star cast of presenters and all the gold advocacy you can eat! Support men's rights and represent!

Latest posts by Hannah Wallen
(see all)





by