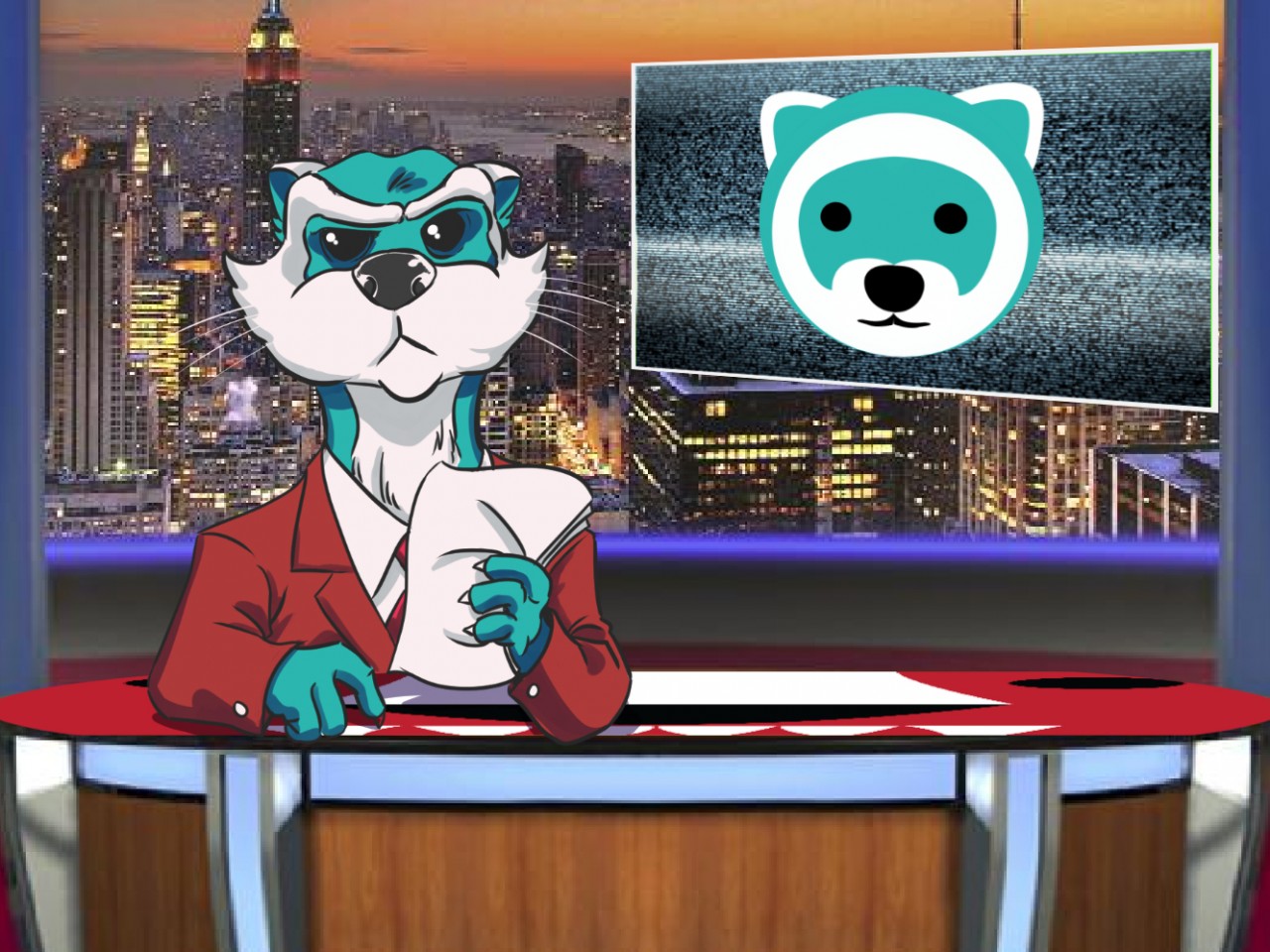 ---

Part time student, part time concierge and full time illustrator all wrapped up in one creative package. Looking for opportunities to use my aptitudes, talents and competence to serve a worthy company, or start my own. Dude. Roots in Chicago. Thinker and go-getter.

Latest posts by Brian Martinez (see all)
---
Join the Badgers on the Polecat as we discuss the news of the week, including a UW Program that studies the dangers of masculinity, why philosophy is too white(and likely male), and someone actually decides to look into the "made to penetrate" crime. Tune in @6PM Eastern!
---
DIRECT DOWNLOAD
---
NYPD captain says he is 'not too worried' about rape increase as only rapes by strangers are 'the troubling ones'
By Araweg
Several poorly worded comments by Captain Peter Rose of the NYPD have quickly prompted a backlash on social media, with users on Twitter and Facebook calling for him to be fired. Mr. Rose, responding to a 62 percent increase in reported rape cases in Greenpoint, Brooklyn during 2016 said, "If there's a true stranger rape, a random guy picks up a stranger off the street, those are the troubling ones. That person has no moral standards." However, NYPD spokesman Stephen Davis clarified Captain Rose's comments by stating that, "he did not properly explain the complexity of issues involved with the investigation of rape complaints. Every report of rape is thoroughly investigated by specially trained detectives in the NYPD's Special Victims Unit, and all complaints of rape and other types of sexual crimes are taken seriously whether they are committed by domestic partners, acquaintances, or strangers." In reality, Mr. Rose was trying to express that while all rapes are heinous crimes, the most difficult ones to prosecute are those in which the victim does not know their perpetrator. Indeed, such cases are more likely to involve serial rapists that cannot easily be tracked down and charged as opposed to cases where the perpetrator is known and can be readily found.
Source: http://www.independent.co.uk/news/world/americas/nypd-captain-greenpoint-peter-rose-stranger-rape-troubling-uptick-city-hall-apologise-a7514386.html
Kentucky for Student Rights
By Mike J.
State representative Wesley Morgan introduced two new students rights based bills to the Kentucky legislature earlier this week. HB 126, the Student and Administration Equality Act, aims to make sure that students facing expulsions or suspensions have the right to hire a lawyer when facing a campus court case. This right is already granted to students in Oregon, Tennessee, North Carolina, and North Dakota. The second bill HB 127, the Campus Free Expression Act (also known as CAFE), looks to stop schools from creating so-called "free speech zones". Under this law, which has already been adopted by Virginia, Missouri, and Arizona, colleges can no longer set up isolated zones for free speech which restricting the constitutional right on the rest of the campus. With any luck these two bills will be signed into law, and hopefully in the future the same laws could find their way to the legislature floor in many other states.
Source:
Let's Decolonize Philosophy
By Max Derrat
Students at the University of London College need to be smacked with Plato's "Allegory of the Cave"… because they are currently demanding that the most influential figures in human philosophical history be dropped from the curriculum simply because they are white. These figures include the aforementioned Plato, as well as Descartes, Immanuel Kant and Bertrand Russell.
The source of these complaints stem primarily from the student union at the School of Oriental and African Studies. They say that the majority of philosophers in their courses should be from Africa and Asia in order to "decolonize" the "white institution" that is their college.
The people in this students union seem to forget that some of philosophy's most influential figures like Plato, Socrates and Aristotle existed a couple thousand years prior to the colonial era; a time where people of all races were attempting to colonize and pillage everybody. This reality renders their point moot and exposes the racist underpinnings of their motives. Thankfully, popular philosophers like Sir Roger Scruton bitch-slapped the student union's demand, saying the following: "This suggests ignorance and a determination not to overcome that ignorance." The vice-chancellor of Buckingham University, Sir Anthony Seldon said the following as well: "There is a real danger political correctness is getting out of control. We need to understand the world as it was not to rewrite history as some might like it to have been."
The man responsible for the statement, Ali Habib, declined to comment for the DailyMail… but recently he told a student newspaper that he is an admirer of a philosopher named Frantz Fanon… who just so happened to be… YOU GUESSED IT… a Marxist!
Source: http://www.dailymail.co.uk/news/article-4098332/They-Kant-PC-students-demand-white-philosophers-including-Plato-Descartes-dropped-university-syllabus.html
Study Examines the Crime of Being Made to Penetrate
by Mike J
A UK based study by Dr Siobhan Weare of Lancaster University's Law School is encouraging male survivors of female rape to come forward. The anonymous online study hopes to shed light and spread awareness of female-perpetuated rape.
Source: https://toysoldier.wordpress.com/2016/12/09/new-study-will-research-men-forced-to-penetrate-by-women/
University of Wisconsin-Madison Launches Toxic Masculinity Program 
By Max Derrat
The University of Wisconsin-Madison will soon launch what it calls it's "Men's Project". Over the course of six weeks, "men-identified students" can apply to learn about harmful definitions of masculinity and the violence they allegedly cause. A news release from the university says the following on the matter: "The program operates on a transformative model of social justice allyship. First, facilitators ask students to consider how the students' opinions about masculinity affect their own perceptions every day. Second, they consider how those opinions affect the people around them."
Just like last year when the project was in its testing phase, the Men's Project begins with a weekend retreat and then continues with six weekly meetings lasting two hours each. The article from Campus Reform neglects to mention that after this six week program, some of the men who participated started dressing up in Harley Quinn cosplay on-the-regular and went around campus telling fellow students not to objectify them. They are also known to break out into Madonna's "Vogue" on the regular.
When asked about their experience, one man said the following: "I realized vulnerability can be a choice you make actively. You can choose not to identify with certain types of masculinity and identify with parts you want to. I feel like when masculinity becomes a choice as opposed to something people are telling you to do, you live a much better life."
The Badgers shall now inform the UW-Madison campus body that men already display vulnerability and a disgust for violence particularly against women. The issue is… the way men already display it might not fall in line with your ideals.
Source: https://www.campusreform.org/?ID=8591
Bonus Story: https://archive.is/tmrwL